Fell in love with Norway? The country with its beautiful fjords, lakes and elks?
Fjord Home offers various locations to build your own dream house. One of the locations is known as Mjøsli.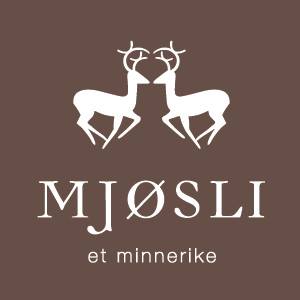 Mjøsli

Mjøsli is a real beauty. A beautiful place with a plethora of nature and 'hytter' (typical Norwegian houses). This area is known to offer the 'good hytte-life'. There is much to do in Mjøsli, throughout all seasons. One can go for a hike and go and fish in the lake during summer, pick mushrooms during autumn or ski in the snow during winter.
All houses in Mjøsli are guaranteed to offer a breathtaking view over the Mjøsa lake.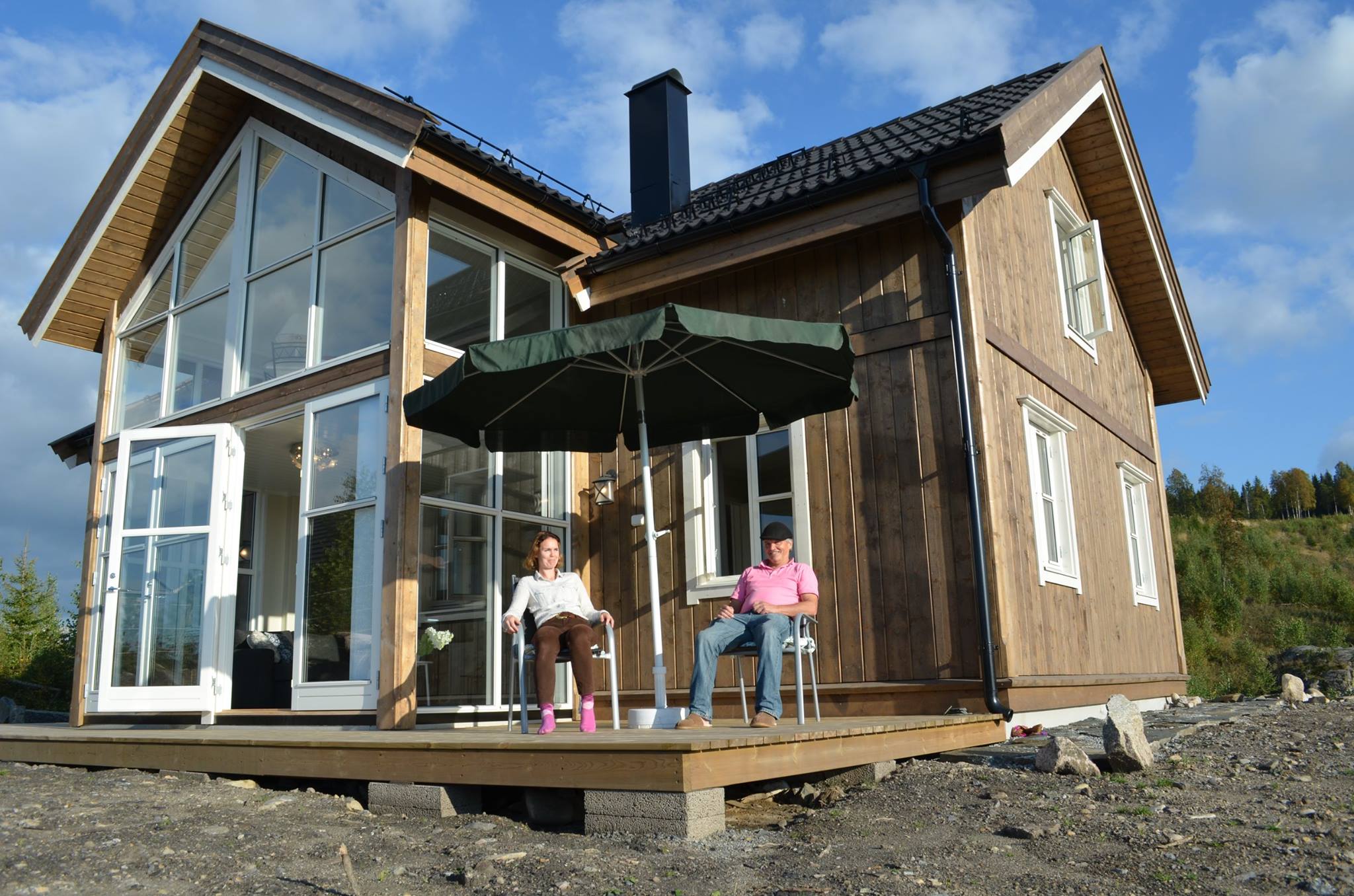 Location
Mjøsli lies at around a 35 minute drive from Norway's biggest airport; Gardermoen. Oslo is 1 hour away. With a stunning view over the lake Mjøsa  you will be at peace while still having all conveniences within reach. Mjøsli is the ideal place to experience your 'hytte-life'.
Mjøsa lake
Mjøsli is situated on the east side of the Mjøsa lake, on the opposite side of the village known as Strandlykkja. Due to its geographical location, Mjøsli guarantees a stunning view over the Mjøsa lake.
Work is currently ongoing to build a marina , which can be used by Mjøsli's inhabitants in the near future.