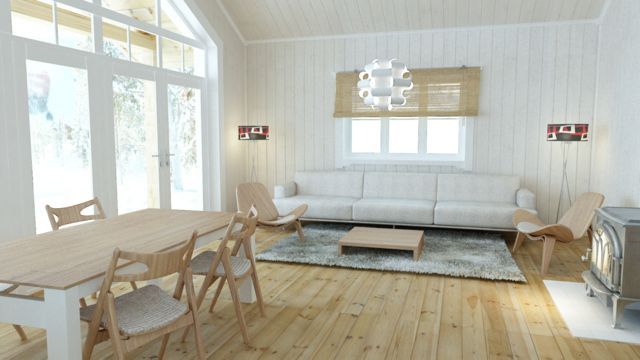 Green building
Fjord Home builds durable, which not only leads to a positive effect on the environment, but also on your personal living environment and your purse.
Production of timber
The production of the used wood occurs in nature itself, without consuming energy or generating waste. During the growth of the trees, CO2 is absorbed, which contributes to the reduction of the greenhouse effect. The forests used in this process are maintained by reforestation.
Our own factory
The villa is produced in our own factory. This way, we are able to determine the entire process and meet the highest quality standards.
Energy consumption
Wood isolates extremely well, leading to a lower energy consumption. In addition, we pay a lot of attention to isolation and environmental friendly heating by including the use of double glass, green roof, heat pumps etc. Wooden houses provide a healthy living climate.
Interested?
Are you interested? Please contact us for a first appointment.